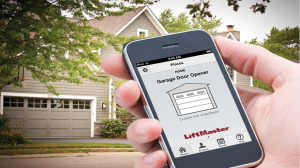 Okay so I am a technology freak like most people.  People like me are always on the lookout for the next new thing.  Well, here is something I just installed that can be a life saver if you are like me.  At least once a week I drive away from the house and say to my wife. "Did I close the garage door?"  Seriously I do this at least once a week.  I've even come home in the past to find a door open because I didn't turn around to check it, or maybe something was in fact blocking the sensors that I did not notice as I drove away.
It seems like this should be an easy thing for any busy human to remember, but let's face it…..we are going too fast some days.  So what's the answer?  Enter the Liftmaster myQ Internet Gateway.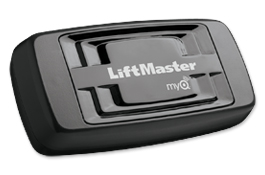 This little device allows you to setup an account at myliftmaster.com and register the device and certain openers.  Now I am a fan of the front mount "jack Shaft" style openers and we have one them for a couple years.  However, what I learned is the new 8500 Series has myQ technology built right in.  I purchased the internet gateway and realized it would not work natively as I thought I had 8500's but I didn't.  The quick fix was a couple myQ wall control panels that then could be register  with the internet gateway.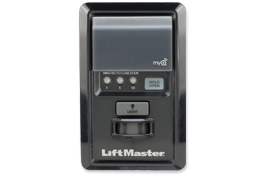 Once these are paired up using the mobile app or the website you can set alerts, and also open and close the doors.  It will also tell you the current state of the door and how long it has been in that state.  I have not seen any other really good option that works like this for garage doors and the entire setup was just about $125 for the two wall units and the internet gateway.  You cal click the images above to get pricing from Amazon.com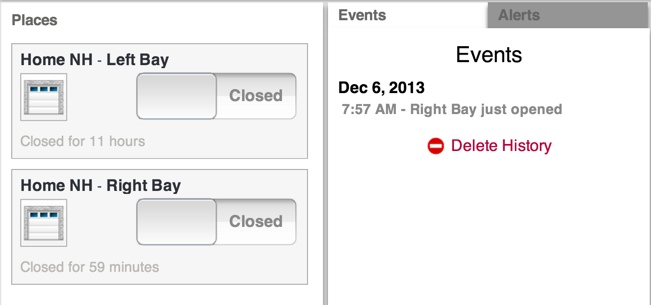 Basically if you are looking to get new openers, get the new myQ enabled ones from Liftmaster, you will like them and the technology and you will not have to wonder if you closed the door again!