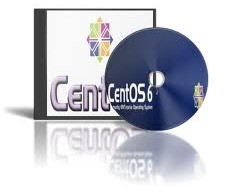 I wanted to share with everyone a little post about my exposure to CentOS 6.2 Minimal.  If you are not aware with the latest release of CentOS 6.2 there is now a "Minimal" ISO option.  Now let me tell you first off when they say minimal….it's got next to nothing.  Personally, I love that fact because there is zero bloat to it.  If you are an admin or even a developer working on virtual appliances, this could be the solution for you.
I decided to use it to build my own vCloud Catalog image on Virtacore so I could deploy it and use it for my Bitnami wordpress stack install.  I have always been a fan of CentOS for my home lab and this release is no exception now that it is just so darn small.  The ISO is a mere 322mb and installs all of 209 packages to get you started.
The first thing to note is that it is so miminal you do not even have network connectivity.  That is the first thing you have to deal with so you can install other packages.  This is easy to do by just editing the /etc/sysconfig/network-scripts/ifcfg-eth0 file for DHCP or the IP information of choice.  Then you will be good to go to install more packages.  Also be sure to add ONBOOT=YES or you will have to start the networking each time you boot.  So the key files you will need to edit are:
/etc/sysconfig/network-scripts/ifcfg-eth0


/etc/hosts

/etc/resolv.conf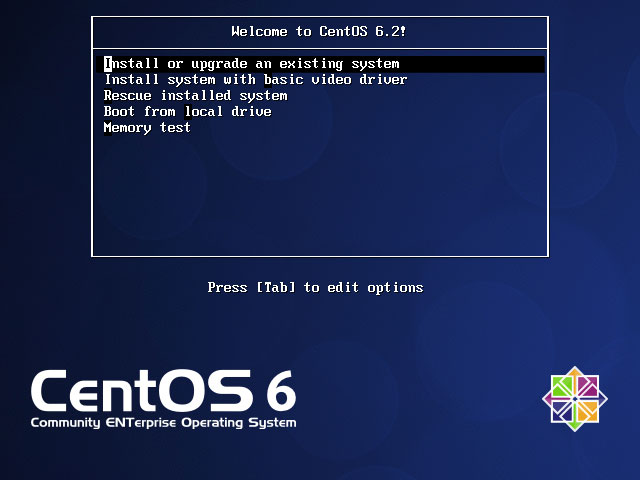 Now off the bat here is a short list of things you will want to add on right away especially if you want to install the VMware tools on your new operating system.  I assume you do since everyone uses Virtualization, right?
wget
sudo
postfix or sendmail
nano
system-config-network-tui
perl
kernel-headers
make
gcc
ntp
As you can see even these are some of the most basic packages needed.  Now you can begin to add all the other packages you want until you have the build you desire.  For VMware tools, the kernel does not need to be built during the install, but it is force of habit to install the headers, gcc, and make.  The only thing I found was you can use this image in vCloud Director with guest customization, but I have not found a way for vSphere to do Guest Customization from a vCenter template.  vCloud uses a different method and CentOS is supported in vSphere, so I need to look into that more.
So I am in the process of re-building anything linux in my home lab to CentOS Minimal and I would tell you to give it a shot too.  Especially if you like un-bloated installs to start with.  Makes it a bit more work, but thanks to the vCloud Director catalogs you can do it once and provide it as an option to your consumers.  I think you will like this new offering for sure.