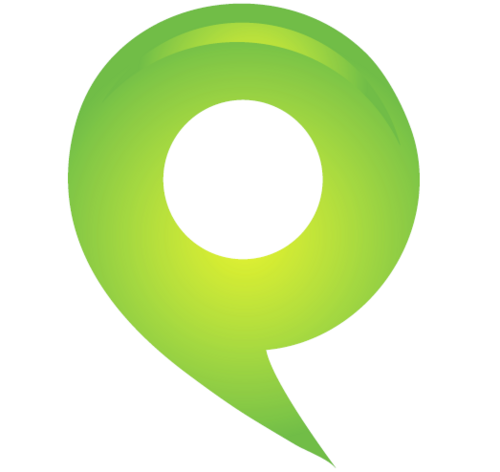 So a few months ago my wife and I decided to start up her small business.  So being the technology part of the partnership my job has been Twitter, Facebook, setting up the website, E-Mail addresses, domain names, and the biggest pain…the phone setup.  What complicated matters is we decided to use my VERY old and unused personal cell phone number for the business.  We figured it would be easy to forward it to Google Voice and figure it out later.  Well later came much sooner than I expected.
My original plan was to port the Verizon Wireless number this weekend over to Google Voice.  Well, guess what….that would not work.  Lovely as Google Voice is for me on my work line, they would not take the 603 number and port it over.  Personally I think it was a load of you know what, but whatever.  Now I was stuck searching all weekend for alternatives that would work.  You see we have a second landline at the house and my wife has her cell phone, but we needed something to "look" like you were calling the business.  I literally searched for hours on end and eventually narrowed it down to between two of them namely, Phone.com and RingCentral.com as my choices.
Both of them offered similar choices, but I have to say Phone.com won out for a number of reasons that worked for us.
They both had phone apps for Android and iPhone, but I liked the Phone.com one better

Phone.com offered TWO numbers for the base plan where RingCentral was only one.

We got a free toll-free number and were able to port that old cell phone number over.  The toll-free was even a vanity number where we used a coupon code to get it setup for free

300 minutes on phone.com's base plan vs 100 on RingCentral's

Great flexibility on the control panel for greetings, call routing, and extension setup

$14.88/month for 300 minutes to start
Outside of all that I even had an issue on the second day with the billing and tracking of the calls and minutes.  I did an online chat, and we discovered there was a bug that they were going to look at right away.  The online customer service rep was awesome to deal with and the communication on the ticket was superb.  I had never really considered a "Virtual PBX" solution, but I am glad I did.  It is ten times more flexible than Google Voice and has REAL customer service since you pay for it.  The best part was the next difference per month for us was about $4/month since the Cell phone was a $9.99 line to begin with.  I am sure over time we will need more than 300 minutes, at least I hope so, that means the business is doing well.
All in all it took a couple of hours to get completely setup and you definitely want to record your greetings with a USB headset and something like Quicktime.  They will tick off your minutes for recording greetings, which I told them is not really fair and they are looking into it.  However, a USB headset came out much clearer on the recordings and they sound much better.  So if you own a very small business like we do, at the moment, I would highly recommend you look into Phone.com as a solution.  From a technology perspective and a geek at heart I give it an A+ in my book.
Please be sure to visit Julie Ann's Quilting & More as well if you get a chance and help support the cause.  🙂