Let's be honest, I hate politics I always have.  I think that the 4-year presidential process is in fact the definition of insanity, (Doing the same thing over and over and expecting different results).  However, I am fairly impressed that a candidate has been so public about his use of P90X on capital hill.  The positive message that this spreads echos what I personally having been saying for years in closed circles and now for months more publicly myself.
The bottom like is P90X worked for him.  The question though, is would it work for YOU?  That's where I am here to help and make sure that all of you that know me don't just run out, buy it online, do it for 2 weeks and quit because "It's too hard".  What I want people to remember is P90X is ONE program that Team Beachbody offers to people.  Yes I am a Team Beachbody Coach AND I am also P90X Certified.  That means I can help make sure that P90X is the right program for you.  It may or may not be, but my goal is to make sure people SUCCEED with the program they do chose.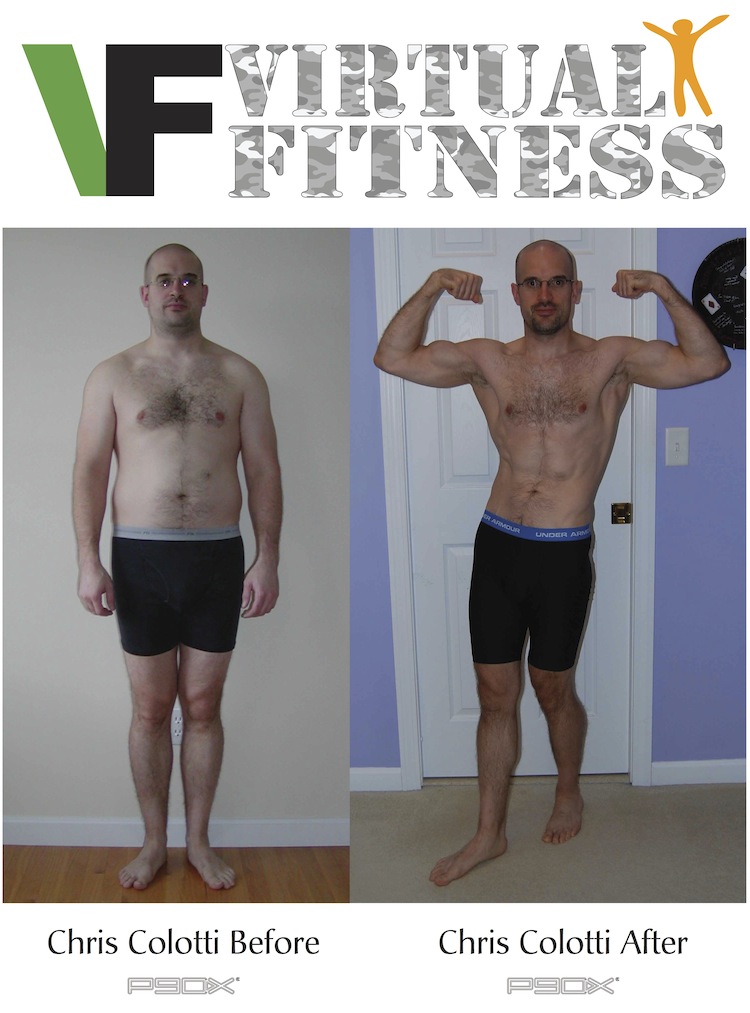 Ryan's P90X message is great, and I hope it gets people off the couch and thinking that if HE has time to find the hour a day…..then there is NO Excuses from anyone else.  I don't know how busy a politician is, but what I do know is they travel….a lot.  So those people who think you cannot do it traveling, Ryan and I in fact are proof of that!  Don't be fooled, P90X is HARD!  It takes work and commitment to get through the first 90 days and beyond.  It's not something you just start doing without some guidance and help either.
So what is my point in this short note about P90X?  Simply that the message in the news about health and fitness is a welcome one.  At the same time please reach out to me if you are getting the itch yourself to do something.  I want to help make sure that P90X is the program for you, and maybe you need something less intense.  Lastly, what they have not mentioned is the workout alone will not do it.  You can do P90X for hours a day, but if you still eat junk…..it's not going to get you to where you want to be.
Food for thought, many of you know I have been here talking about it for a while.  So Contact Me if you get the itch I can help make sure you are successful.  In fact I have gone from P90X to Body Beast as my change-up for the next 90 days, so remember there is more than one program that may work for you.  Yes, I may not like politics, but I am obsessed with fitness and leading a healthier life and helping others do the same.